Jason Bateman #1 - Another favorite teen star!
Jason Bateman was a popular child actor/teen idol in the 80's. His only 80's film credit was "Teen Wolf Too" in 1988. Jason was much more known for his long running stint on "The Hogan Family" TV series, as well as his long running recurring roles on "Silver Spoons", "Little House On The Prairie", and "It's Your Move". He was also a big guest star on "Mr. Belvedere", "Our House", "Knight Rider", "The Disney Sunday Movie", "St. Elsewhere", "Bates Motel (TV movie) and others.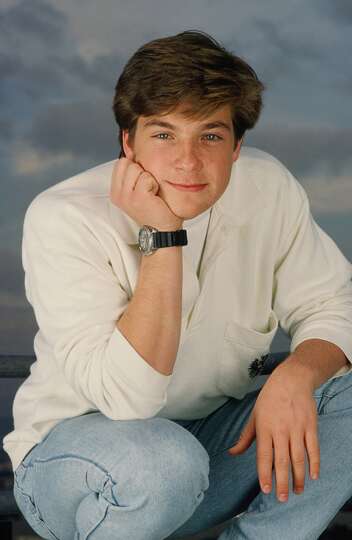 Jason has successfully made the transition to adulthood and has enjoyed a very popular and successful career in TV ("Arrested Development") and movies ("Identity Thief", "Horrible Bosses", "Dodgeball", "The Break-Up", "Juno", "Horrible Bosses 2", "Game Night", "Forgetting Sarah Marshall", "Tropic Thunder", "Hancock", "Couples Retreat", "Up In The Air", "Paul", "Office Christmas Party") and many more!
Related News: